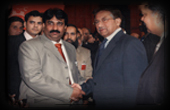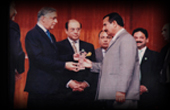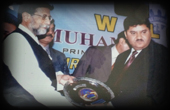 Best Exporter Trophy By FPCCI (Federation of Pakistan Chambers of Commerce and Industry )
2003 To 2004 (Export of Fabric & Made Ups)
2005 To 2006 (Export of Fabric & Made Ups)
Special Award (Bed Sheet) 2004
Society of Surgeons of Pakistan
Membership
Membership of Pakistan-Russia Business Council.
Faisalabad Chamber of Commerce & Industry (FCCI)
All Pakistan textile Processing Mills Association (APTPMA)
Pakistan Textile Exporters Association (PTEA)
All Pakistan Bed Sheet & Upholstery manufacturers Association (APBUMA)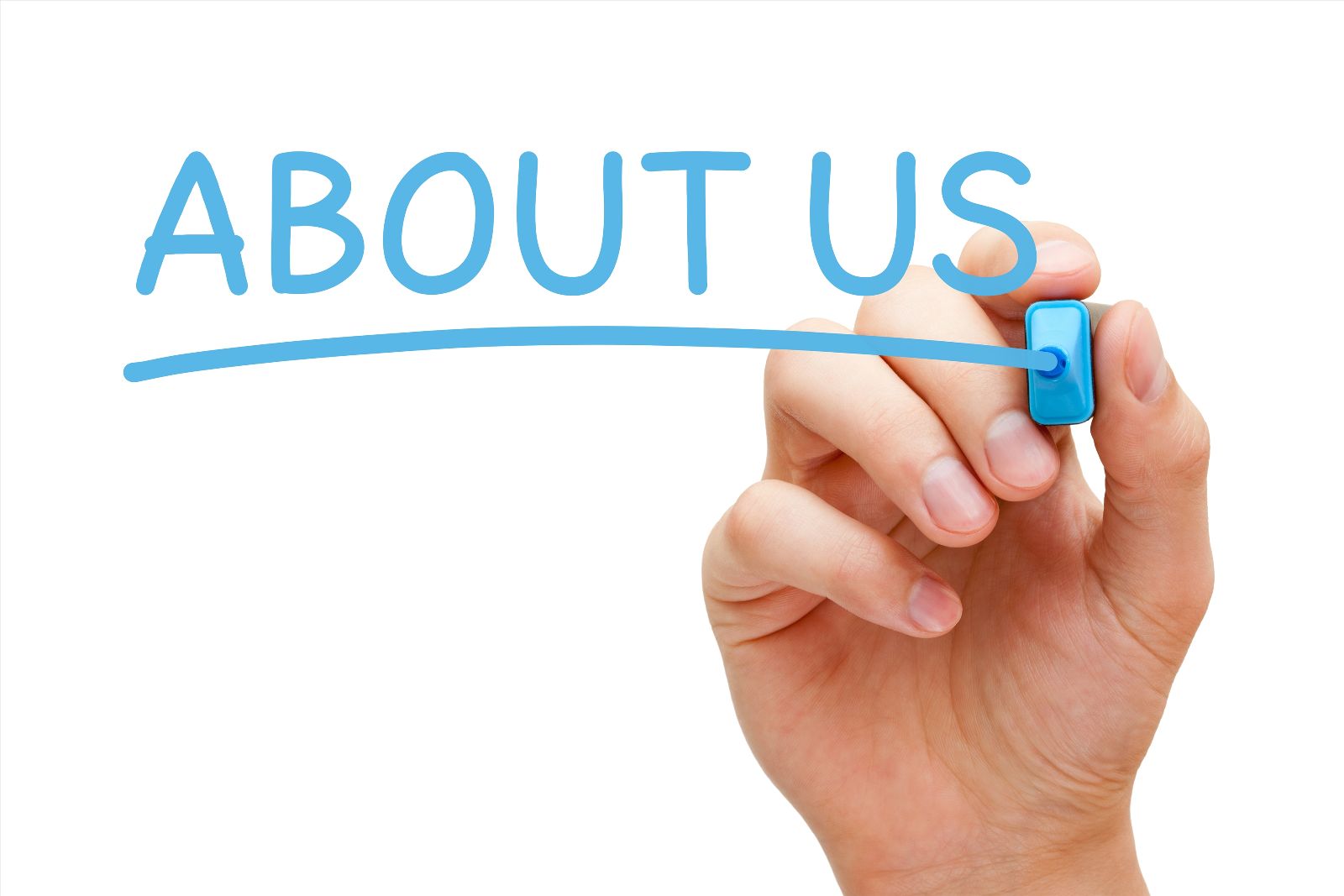 Noor Fatima Group of Industries eminent history commenced in 1992 under the dynamic leadership of Mr. Muhammad Saleem, Mr. Muhammad Shahid Iqbal and Mr. Ajmal Farooq. Since then, Noor Fatima has reached great heights and performed beyond expectations. Till today, by the blessing of Allah we are constantly growing; Now Noor Fatima Group is one of the major player in manufacturing and export of woven fabrics, garments and home textile's product catering to customers all over the world.

At Noor Fatima we also provide our customers with complete in-house design solutions. Our CAD creation department is equipped with state of the art designing and sampling equipment and skilled textile artists/designers.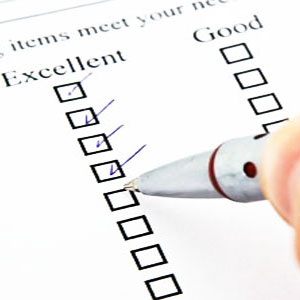 Noor Fatima Fabric is extending a helping hand in accomplishing the explicit and implied needs and requirements of the customers. In the exponential emergence of markets, "Noor Fatima" is always there to fulfill the entire satisfaction of the cherishers and believe in the human resources development through motivation, cooperation, training, active participation and inspiration. The company has the potential to win the hearts of the people which speaks volumes for its eternal confidence.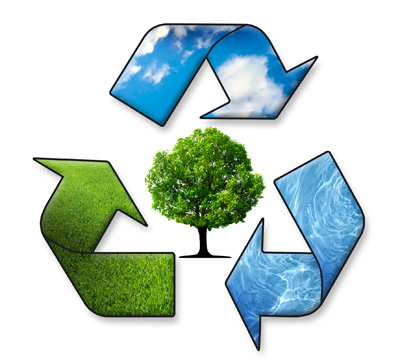 Noor Fatima Fabric is committed to maintain pollution controlled, Environment friendly and legally compliant working environment and strive to make it better via continual improvement and pollution prevention.