Social Responsibility
Noor Fatima continuously sponsoring and contribute social and welfare services for the betterment of community and environment. We contribute the following organization:
Liver Foundation Trust
SOS Children Village
Patient Welfare Society
Heart Saver Foundation
Ali Zaib Foundation
Gurki Trust Hospital
Shoukat Khanum Hospital
Students of Different Leading Universities
Govt. GHS School for Hearing Impaired Faisalabad
We are running following projects autonomously Supply of Safe and healthy drinking water, health, plantation and Schools where orphan and poor children can be learned, we also provide accommodation and healthcare services.
Health Responsibilities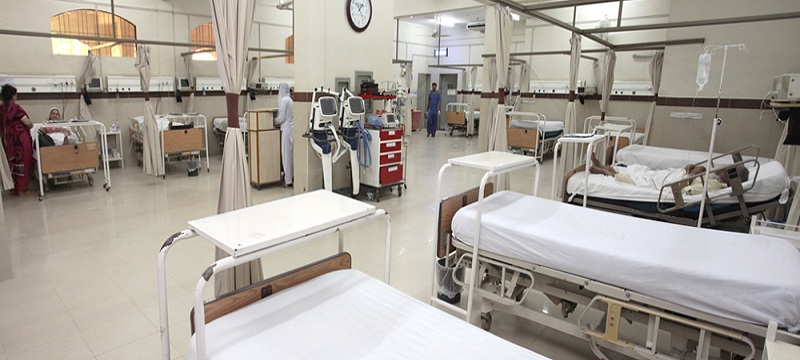 Noor Fatima Fabrics (NFF) continuously supports through supply of medicines, equipments and funds which needs to improve infrastructure to following hospitals:
District Head Quarter Hospital
Allied Hospital
Faisalabad Institute of Cardiology
Social Security Hospital
Punjab Emergency Services Rescue 1122
Environmental Responsibilities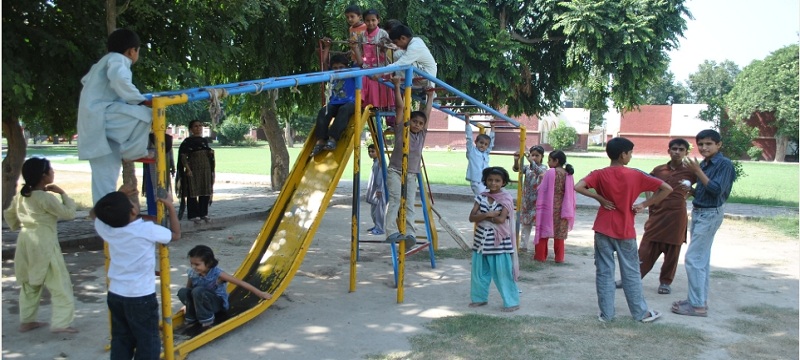 Noor Fatima Fabrics (NFF) has setup plant's nursery on 2 acres.
We sponsoring planting for different public areas like
Road side in urban areas
Educational Institutes
Grave Yards
Healthy and Pure Water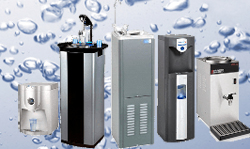 We installed water filters and chillers in different public places and in institutes some are mentioned below:
University of Agriculture
WAPDA Hospital
Social Security Hospital
Government High Schools in Faisalabad
Install and maintain Water Pumps and Submersibles Turbines adjacent with Canal to facilitate the community to get healthy and pure drinking water.
Educational Responsibilities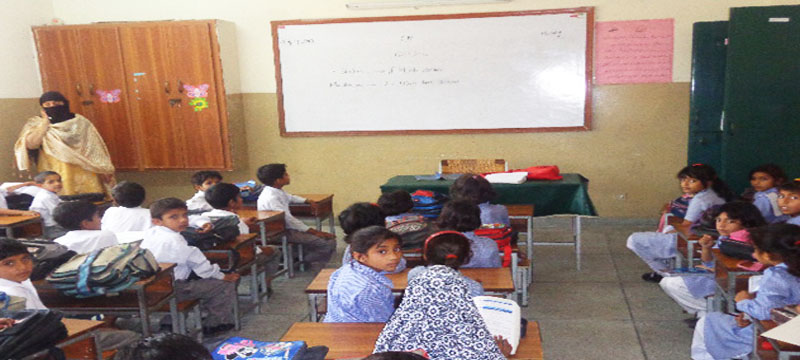 Noor Fatima Fabrics (NFF) in many efforts to help in those in need:
We build schools in all infrastructures and maintain from K G to 8th Grade in Faisalabad for orphan and needy students. More than 400 students (boys and girls) are being learned, we provide food and healthcare we also provide accommodation to who's come from remote areas.